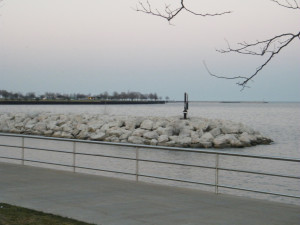 From the landscape in the backyard, to the graduation party, to the company picnic, to the wedding, I have a portfolio that has done them all. Whether you want still photos or videos, both are easily taken.  I specialize in getting the unexpected photo—the ones that are not posed and even the ones that when the family or guests go back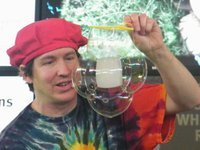 to look at the pictures say, "I don't remember seeing a photographer around then."  If you hire me to take the pictures, you will get more than you would ever anticipate.
Additionally, I have photographs for sale to decorate your home or office.  I will soon be setting up some of those.  Most of them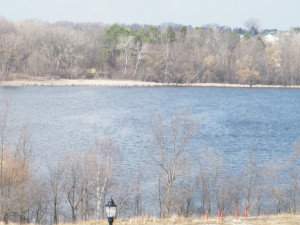 are scenery including the Super Moon, sunsets, lake front, lakes, waterfalls, Milwaukee area buildings, general nature, and animals, to name a few.  You can purchase them matted or unmatted, printed or get a jpg to use as your computer wallpaper or to print at the size you desire.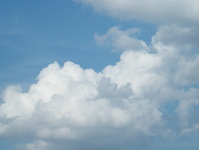 If you would like to see my portfolio, contact me directly.